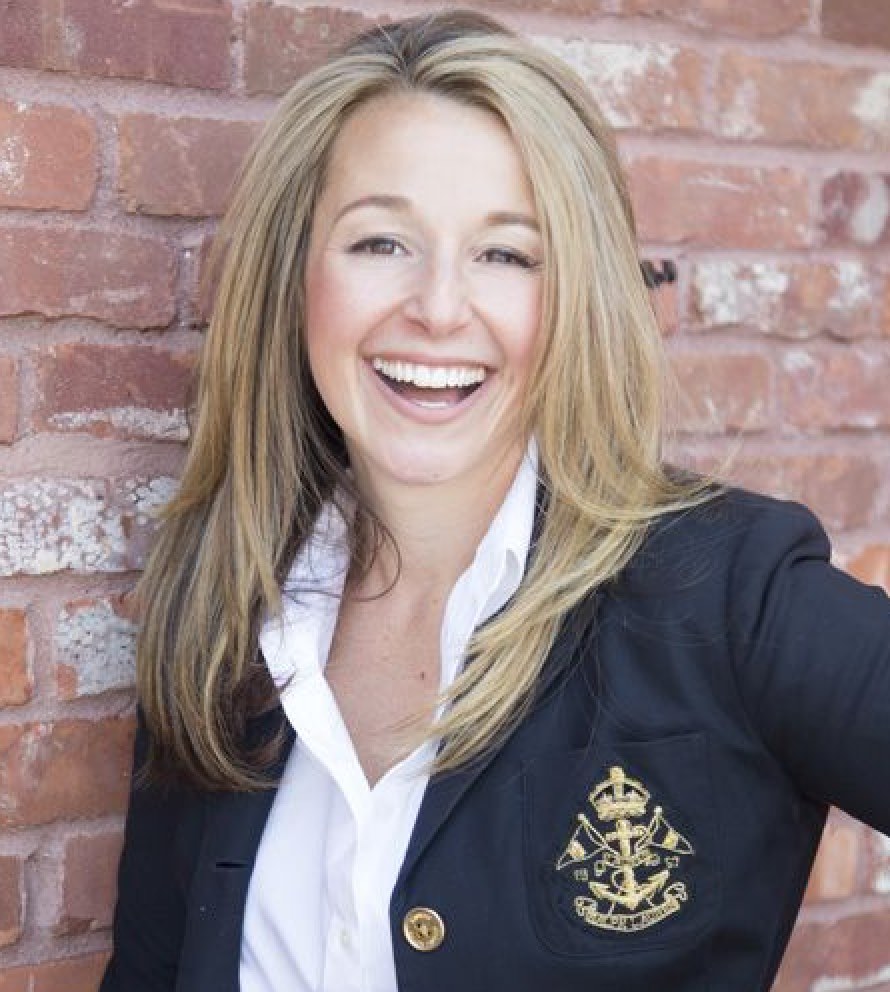 Adrienne Gallagher
Managing Director
Adrienne spent the first ten years of her career making content for broadcast. She was on staff at ABC, ESPN, and Golf Channel before becoming a freelance producer. She ran that business successfully for three years, then she joined GO, running all aspects of their production business. That business grew and thrived until eventually it became obvious that it was its own thing. Greenlight. And here we are.
Adrienne makes cool videos.
When she was in kindergarten, she wanted to be a Native American storyteller. In a weird way, that's kinda what she became.
Adrienne holds an "insurance degree" from Fisher School of Business at Ohio State in Marketing and a minor in Legal Foundations of Society.
Staci Green
Managing Producer
Staci is a multiple EMMY and CLIO award winning Producer for broadcast and digital. Her creative roots began at ABC and flourished at ESPN before joining GO.
Her passion lies in telling emotional stories.
Her drive lies in helping others.
Her fuel, well that comes from endless amounts of coffee and tacos.
She holds a Broadcast Journalism degree from the S.I. Newhouse School of Public Communications at Syracuse University.
Fun Fact: College was the first time Staci saw snow as she grew up in the Sunshine State.
Alex Resnick
Production Manager
Alex began his journey as most people do in this industry, as a PA. After bouncing around film and television sets for several years, he finally found his calling as a producer while helming a few short films.
Since then, Alex has produced work for brands like American Express, HarperCollins, Macy's and Samsung before joining the team at Greenlight.
His creativity and love for collaboration continues to drive his career, pushing him to the next story, idea or project.
Fun fact: Alex has been bitten by a black widow spider twice, so he secretly believes to have super powers.
Michaela O'Friel
Editor/Colorist
If there is one thing Michaela has always wanted to do, it was to edit. Her passion for post-production is unmatched. She is motivated to tell emotional stories that matter.
Michaela graduated summa cum laude from Trinity College-Hartford, where she earned her degree in Film Studies.
When Michaela is not working, she loves to lift weights, hone her kickboxing skills, and play video games.
Fun Fact: She has almost been struck by lighting and to be honest it might be able to explain her non-stop high energy.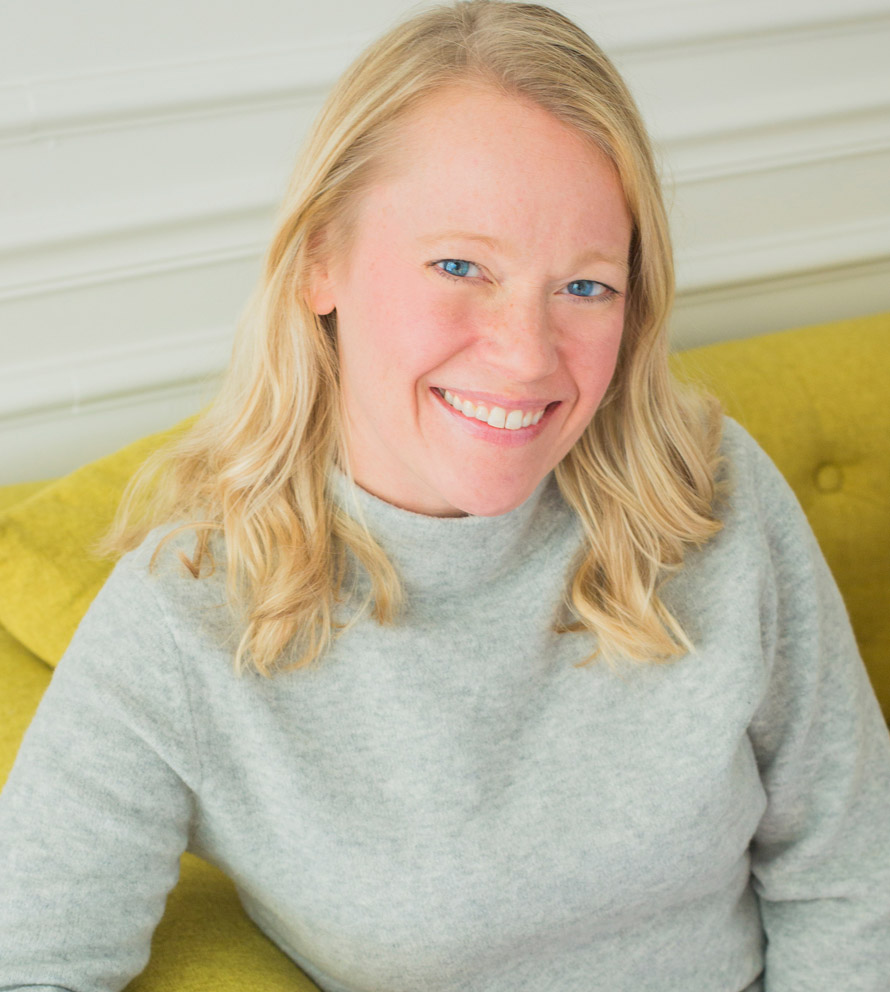 Katie Petrakis
Controller
Katie is a finance guru. She started her career working for PricewaterhouseCoopers as an auditor in Boston working primarily with insurance companies and other industries including an investment management and engineering/manufacturing. Katie is a graduate from the University of Arkansas with her Bachelor and Master's degree in Accountancy. She holds her Certified Public Accountancy license in the state of Massachusetts.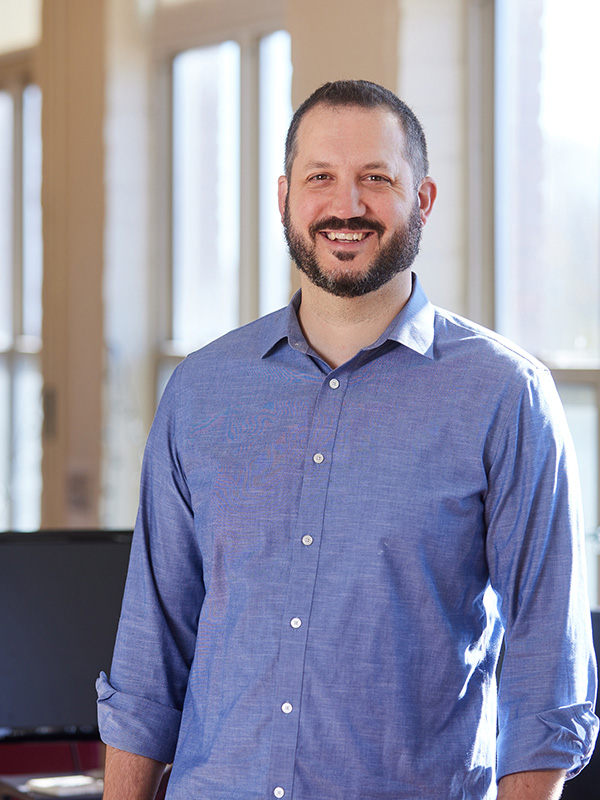 Jason Cheshire
Design Director
Jason is a key part of the creative department at Greenlight. He began his career in Hartford, and after three years of work there, moved to Lake Tahoe, California where he worked for a highly respected design and printing company. While there, he dealt with clients from all walks of life; world-class ski resorts, environmental agencies, expedition companies, Olympic and professional athletes are just a sample of his client contacts. Having such a diverse client base has allowed Jason to gain experience at all levels of the design process.
Chesh (that's what we call him) received his undergraduate degree from Keene State College.
Chad Turner
Co-Founder
Chad co-founded GO in 2004. When the overwhelming demand for video from many of GO's clients necessitated an internal expansion into video, the seeds of Greenlight were planted. Eventually, the video side of the business grew into its own. So, Chad made room for that business, whose website you are currently browsing.
If you like the site and the vibe, then you should really check out Greenlight's parent company, linked here.